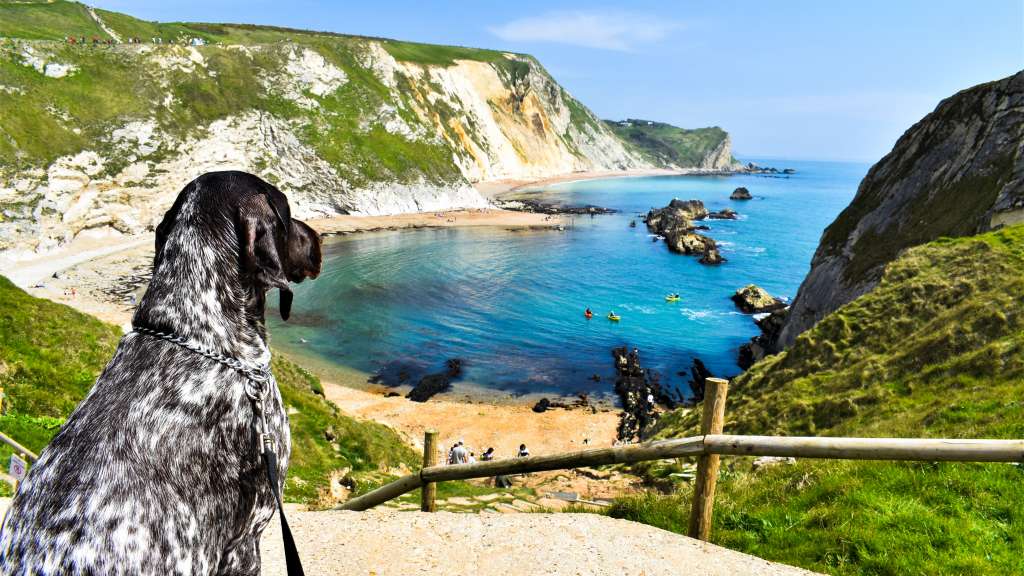 Tips and tricks to help your four-legged friend stay healthy on the go this summer
Making sure your pooch gets enough fuel and fluids on your adventures this summer is not only vital to their health, but it also helps them stay happy and calm during your outings. Particularly during the summer months when more time is spent on the go, it can be difficult to make sure your dog is taking on enough sustenance to keep their bodies functioning properly, whether you're on your daily stroll around the park, a long hike or your summer holiday.
And with dogs needing three to four times their normal water intake and burning more calories in hot weather, depending on their size and activity levels, it's especially important to get that extra fuel and fluid into their system when you're out and about.
Try these simple tips and tricks to help your four-legged friend stay healthy on the go this summer…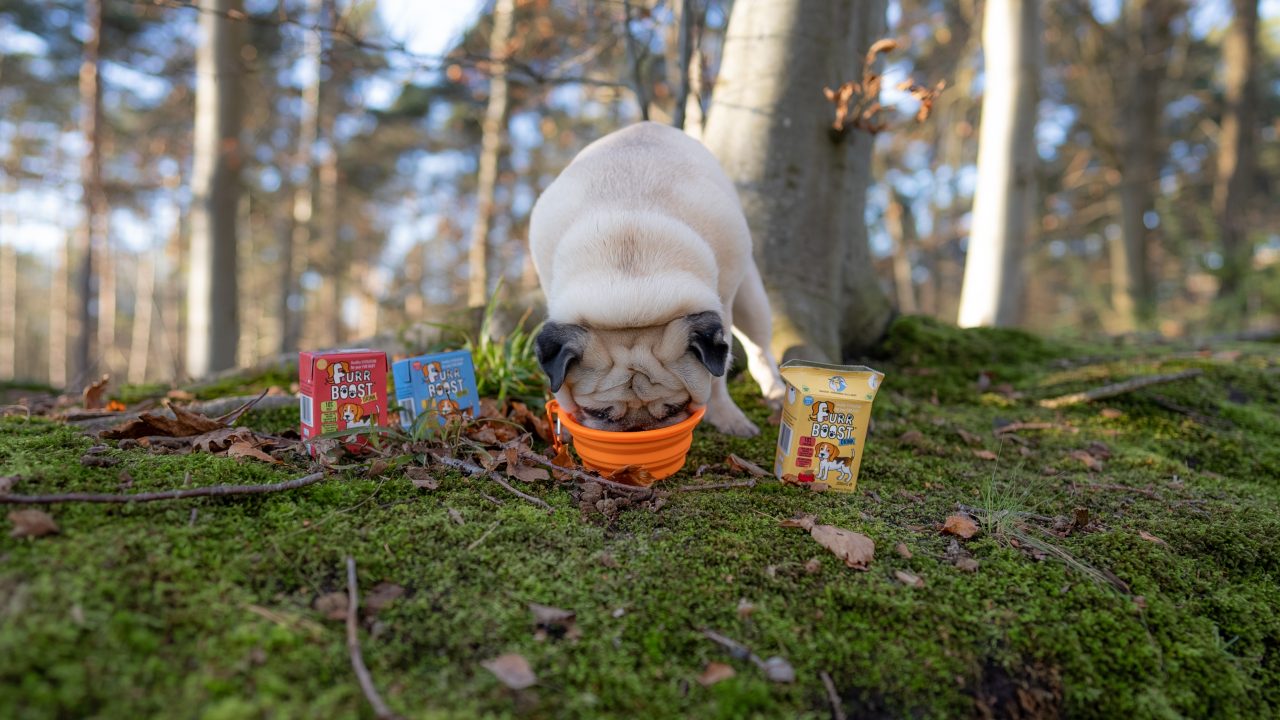 Don't forget the essentials
Even on short walks during the summer months, hydration while on the move is essential. Never leave home without a fresh water supply and drinking vessel - a collapsible water bowl or bowls with bottles attached are great options for providing fluids when you're out and about.
Ensure you make regular pit stops to offer your fur baby a quick drink or snack – little and often is better than one big drink or meal, or it may come straight back up when they set off again! It goes without saying, don't allow your dog to drink from stagnant water like puddles or ponds, as it may contain all kinds of hidden nasties and harmful bacteria or chemicals.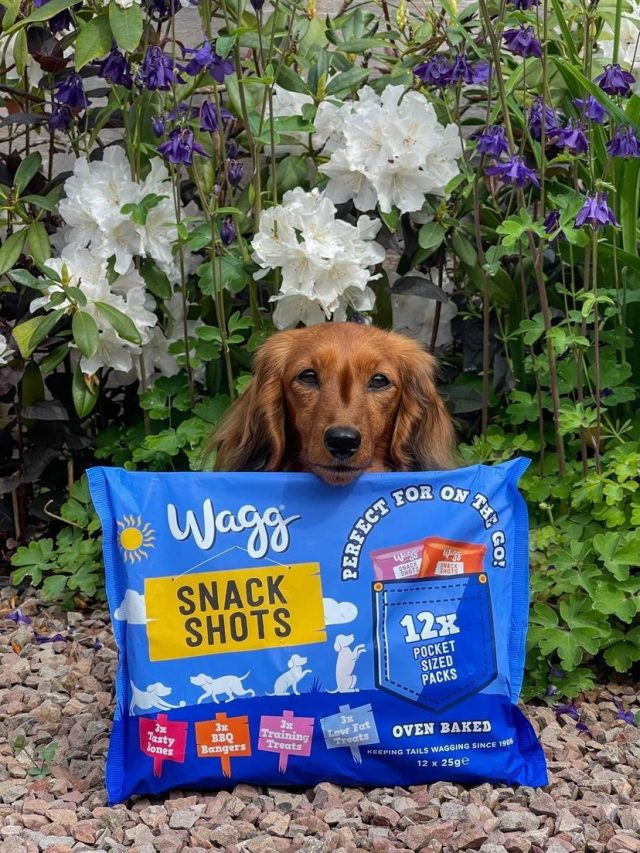 Pack pocket-size treats
Our Wagg Treats always go down a treat with furry friends, but we've all been there with a half smashed up packet found in the bottom of our bags! Pocket size snacks like Wagg Snack Shots are ideal for popping in your pocket or rucksack without taking up too much space.
One pack of Snack Shots contains 12 pocket sized packs in four tasty flavours your furry friend already knows and loves: Tasty Bones, BBQ Bangers, Training Treats and Low Fat Treats.
When you're next our for a walk, or packing for a family staycation, be sure to pack your bag of Snack Shots too. Find them in selected Asda stores and online here.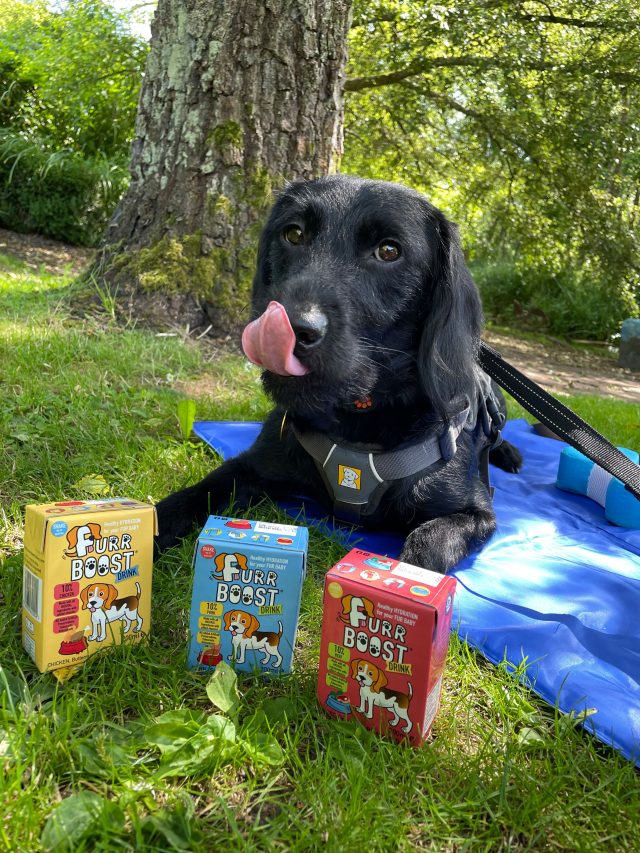 Add flavour to fluids
As well as fresh water, tasty treats that top up hydration levels, like Furr Boost, are brilliant for encouraging your pooch to drink more while out and about. Designed with busy paw-rents in mind, Furr Boost comes in handy grab and go cartons with an easy tear opening, making them perfect for popping in your bag for short walks
The smoothie drinks are 100% natural and made from human-grade ingredients, and have the added benefit of supporting a healthy metabolism, skin and coat as well as aiding anxiety, digestion and immunity.
Available in three delicious flavours; beef, broccoli and blueberry; chicken, butternut squash and cranberry; and pork, sweet potato and apple; each carton is packed with vitamins and oils for a healthy, happy, pooch even when you're out and about.
They're also packaged in environmentally friendly, recyclable Tetra Pak® cartons which minimise the use of plastic and impact on the environment, without compromising on quality. Simply pour, wash, squash and recycle!
Visit www.furrboost.co.uk to find out more about the healthy smoothie drinks for dogs and to order a taster pack online.