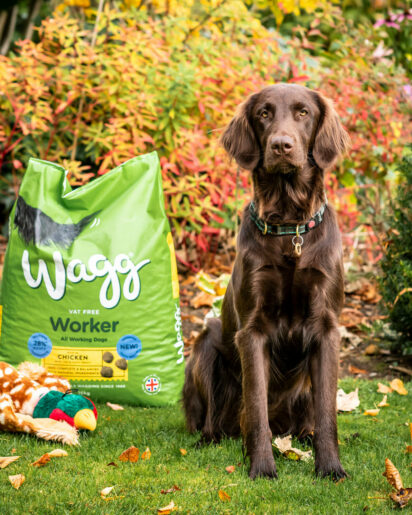 Sybil loves water so her favourite walk is the Coverdale walk which is really near to where she lives. "Orange cat" is her current favourite soft toy but she loves "green cactus", particularly when stuffed with Wagg Peanut Butter cookies!
Sybil loves to chase squirrels, not keen on cats.
When she is particularly happy, Sybil gives us a "double wrinkle" with her nose as she tries to smile. She loves to lie under your feet and sit where all the food is kept.
However, she is great in the house, doesn't whine or bark too much and loves a cuddle.
Owner – Richard Page – Chairman