At Wagg, we take our environmental responsibility very seriously.
We participate in local and regional projects that benefit natural diversity, as well as engaging in robust national schemes designed to offset and reduce our carbon footprint.
In November 2020 Wagg was honoured to become the first major petfood manufacturer to be certified Carbon Neutral.
We achieved this through a combination of accurate carbon assessment and offsetting - for our production, manufacturing, office and all of our employees (so working for us means that we offset your carbon footprint).
Some of the projects that helped us reach this goal included:
As a part of Wagg's Positive Pawprint initiative we are growing a meadow to help biodiversity and encourage a few more bees and butterflies. This has resulted in an abundance of bees, butterflies and other insects, as well as attracting a pair of Oystercatchers – wading birds with Amber protection status in the UK as a result of lack of available habitat. Having them set up residence means we have created an environment diverse enough to support them in a relatively short period of time.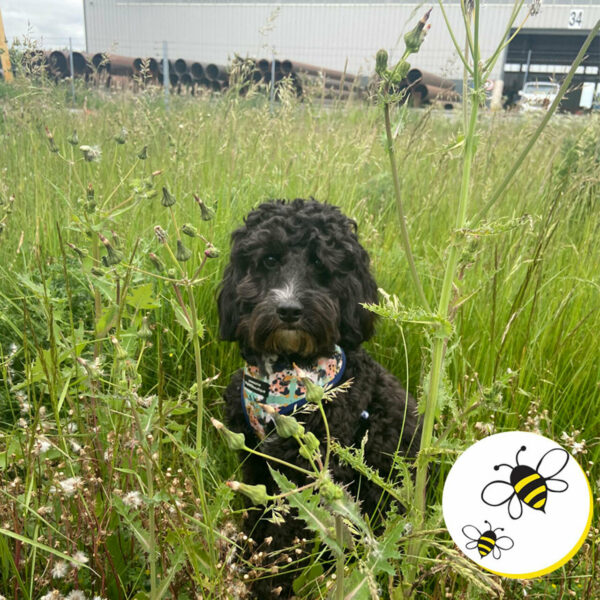 At the heart of the Wagg brand we take great pride in giving all we can to help the community and we have a goal of giving three million meals to animal shelters across the country. We've already donated a large amount of meals to help those less fortunate than ourselves.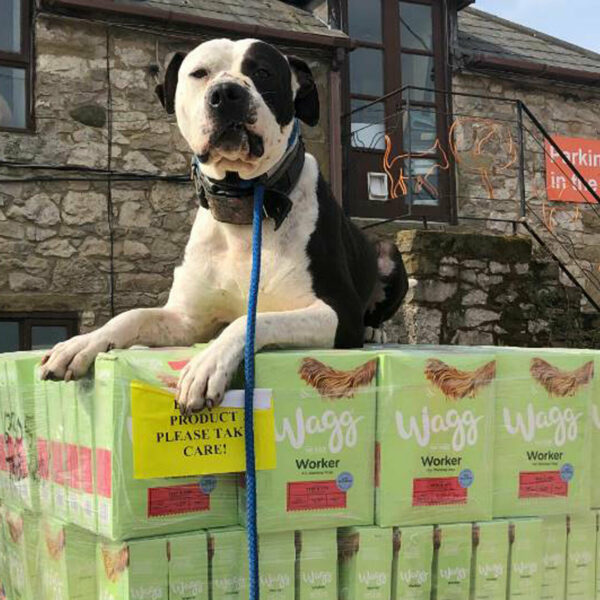 At Wagg HQ we're passionate about offsetting the carbon we create as a business. As a result of this we're currently in talks with a company about planting our first Wagg Wood in time for 2023 when we turn 100 years old (think 100 acre wood…) Watch this space!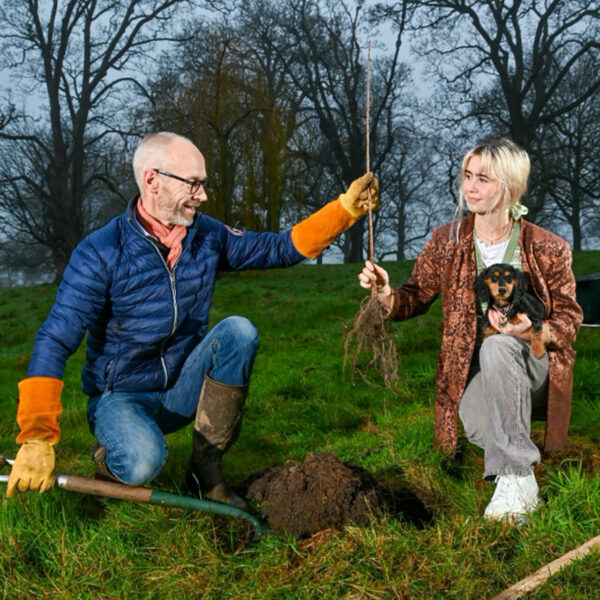 All of our dry dog food packaging is recyclable, and we are working on making our treats packaging fully recyclable too.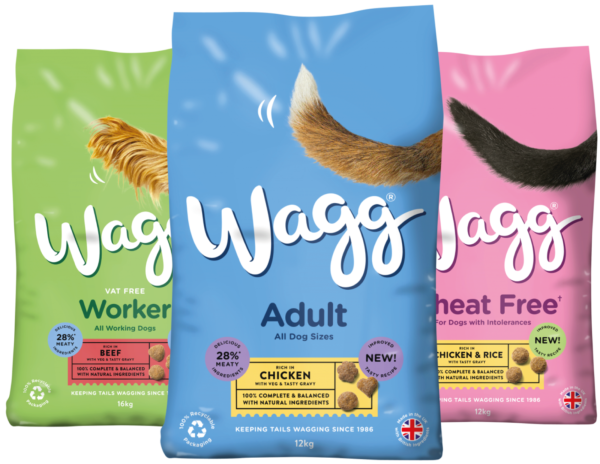 Our Positive Pawprint Impact Report
Download and discover our Positive Pawprint Impact Report
Download Report