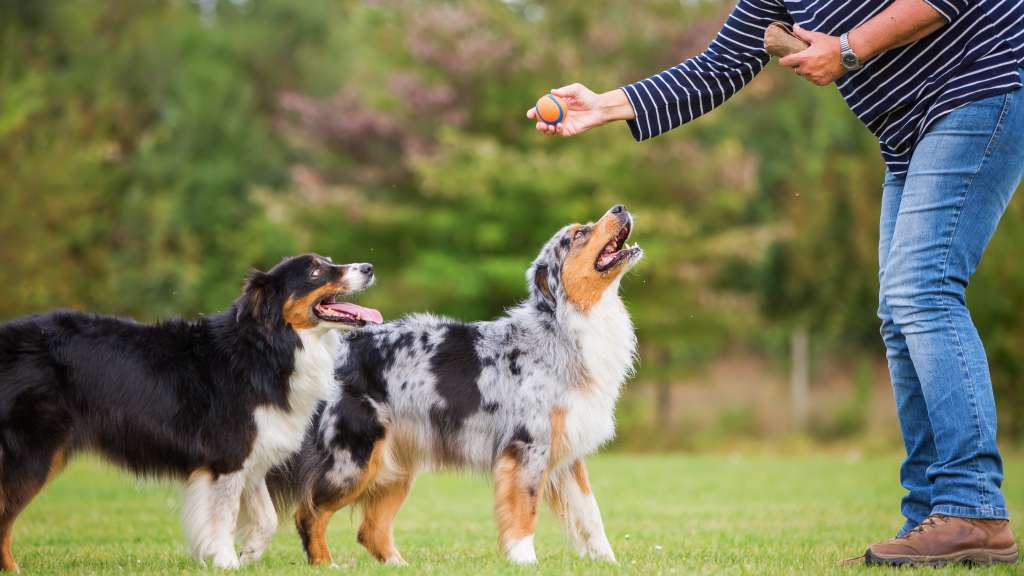 Snowy shares his top tips for training
As a dog who had been rehomed three times before the age of one, my pawrents were sceptical over how much training I had had. Lucky for them, I was house trained and knew the basics of sit and down. I soon proved to them that I was a quick learner - learning how to high five, wait and even ring a bell… but obviously, treats did help with the training!

My favourite 'human food' treats are cocktail sausages, cheese and - believe it or not - frozen chicken paste, every time that fridge or freezer door goes, I sit and wait in anticipation for my reward! Frozen chicken paste (or you can use an alternative flavour) is a great stimulant, so as well as tasting yummy it stimulates my mind too!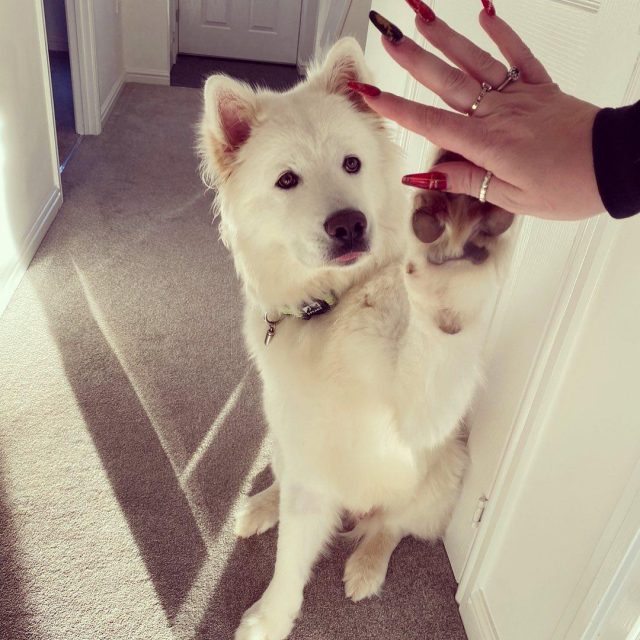 So, back to training… I went to dog training to improve my skills and obedience training, as that was something I clearly lacked, the trainer practiced positive reinforcement, anything I did right, I was rewarded on (what a great game by the way – highly recommend, do things and get rewarded, how amazing!)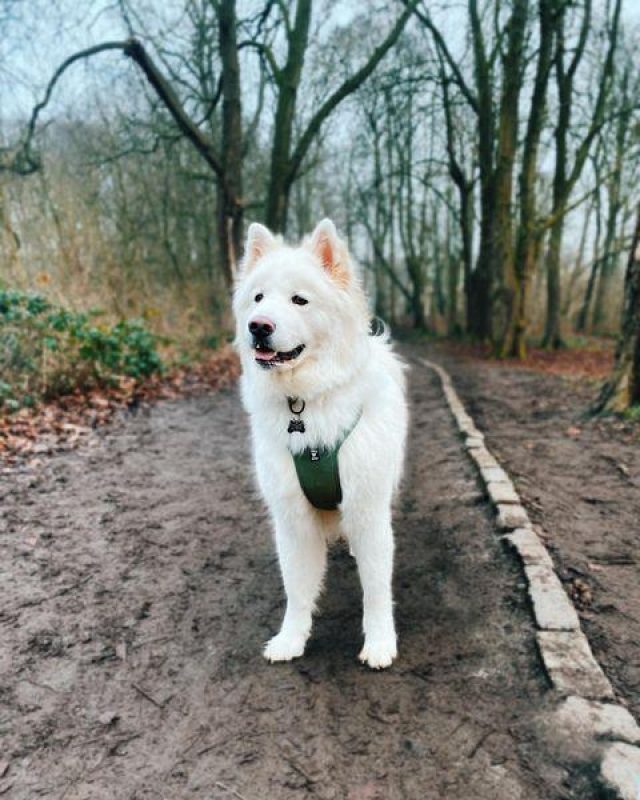 I also get distracted with dogs on walks quite easily, by carrying treats, it gets me back focussed and calms me down.
The Wagg treat range is perfect when training, the treats are all bite size and extra tasty leaving me wanting more after each one, I quickly picked up my new skills with the positive reinforcement and the help of Wagg dog treats.