Guest blogger Puggy Smalls is here to tell you all about our NEW festive flavour treats!
That's right, Wagg have absolutely nailed it with their festive treat selection this year and we are here to tell you all about them!
With four irresistible flavours to choose from, your pooch will be spoilt for choice this season! These treats make the perfect stocking filler for the fur babies in your lives, but why wait until the big day? We cracked ours open early to get the Christmas party started early and it's safe to say all our doggos are obsessed!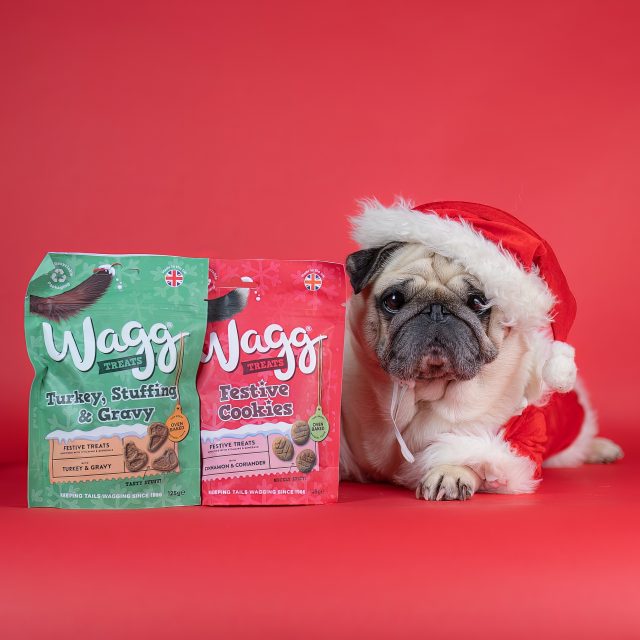 Our four pooches, Puggy Smalls, Pops, YumYum and Pomegranate have always loved Wagg treats, as they are super affordable, mega tasty and great for training, walkies and as a cheeky little snack. The range is so varied that the dogs never get bored and the four Christmas flavours certainly lived up our expectations!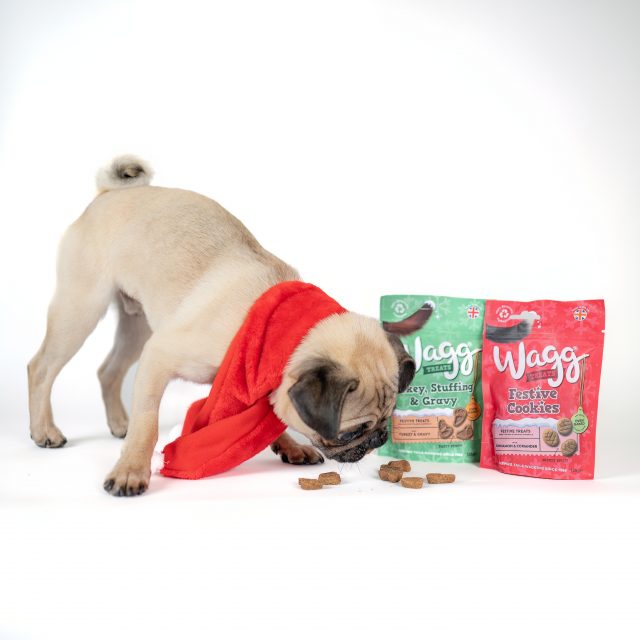 With four very different dogs in our family, we can struggle to find a treat that all love and enjoy, but Wagg have knocked it out of the park yet again and we can make sure all our needs are met such as watching Puggy's waistline, safe for our 10 month old pup and suitable for older doggos with few teeth like Pops!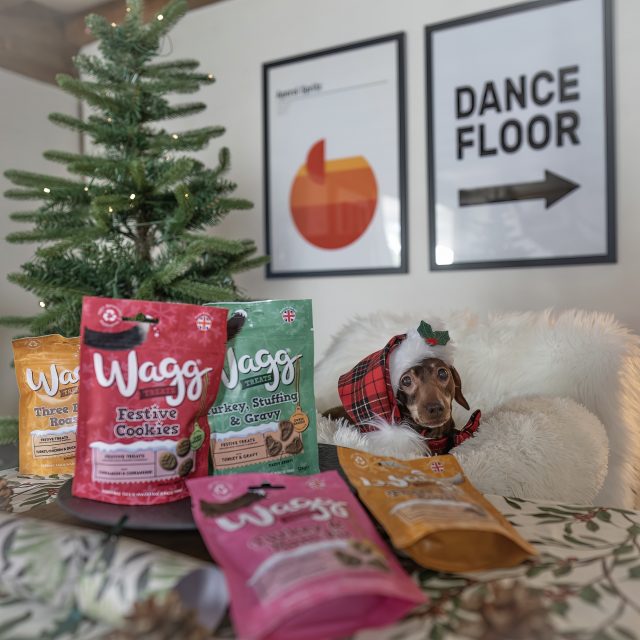 Our pooches thoroughly enjoyed tasting all four flavours, Three Bird Roast, Turkey and Ham Pie, Christmas Cookies and Turkey, Stuffing and Gravy and they were a huge hit! The Three Bird Roast was definitely the favourite in our household, they smell so delicious, we had hours of fun using them for training, photoshoots and hiding them in snuffle matts for the dogs to sniff out themselves! Jam packed with Turkey, Chicken and Duck and wrapped up perfectly in resealable festive themed packaging, we recommend them to pooches whether they are old, young, large or small!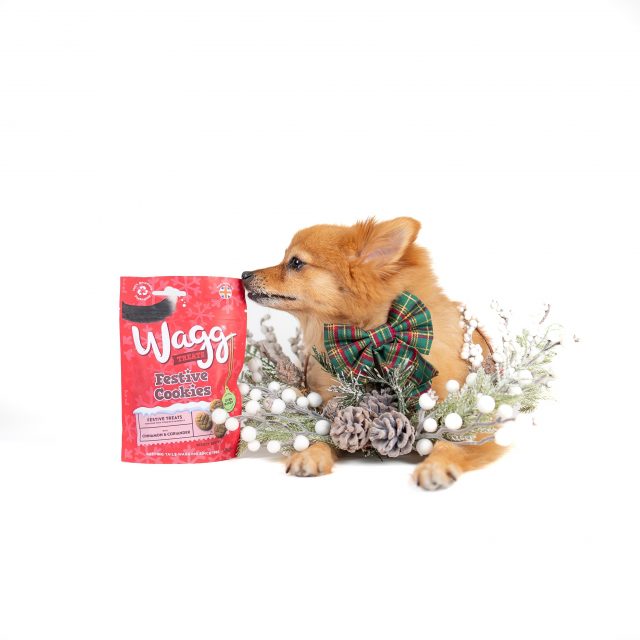 The treats are the perfect size for pooches, and it's easy to watch their calorie intake as they are only small! The consistency is absolutely perfect, especially for little puppers like YumYum and for older pooches like our lovely little Pops! They are easily breakable if you prefer to give smaller pieces, but great as one whole tasty snack!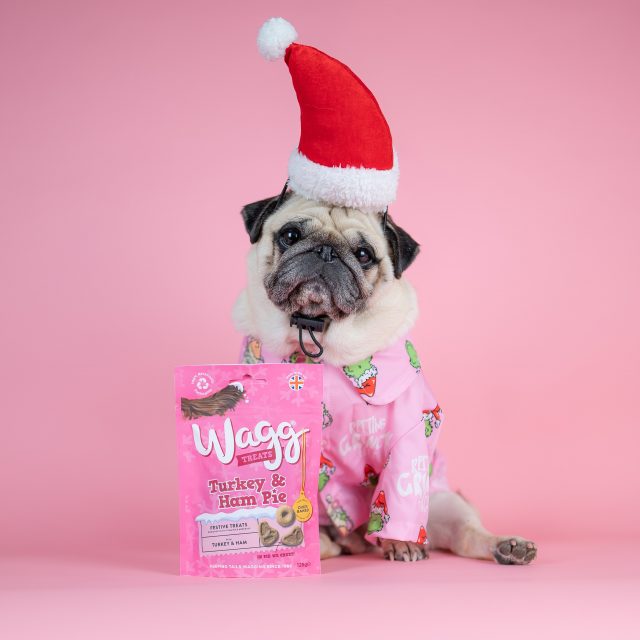 These festive treats are definitely on our Christmas wish list and they make the most perfect stocking fillers for the pooches in your life! They are delicious, totally irresistible, nutritious and budget friendly! What better way to include your pooch into the festive celebrations!?
Wagg treats are available at most great pet stores and supermarkets nationwide! Get your paws on them now and get your Christmas pooch party started early too!
Snackies out of ten? 12/10 Would chomp again and again and again!