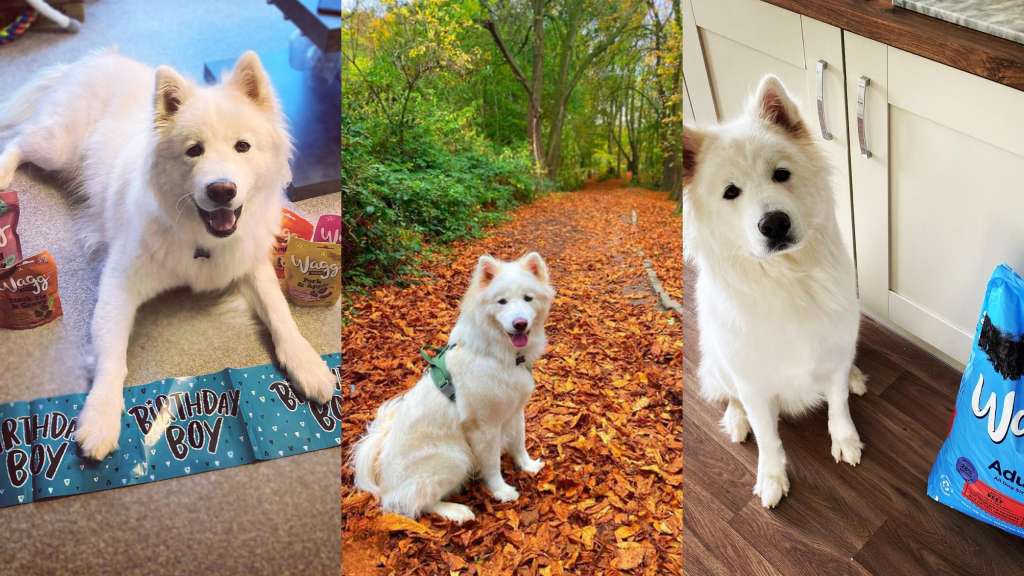 Meet our fans - introducing Snowy the Samoyed Atika Cross!
Well, firstly let me introduce myself…
I'm Snowy, a Samoyed / Akita cross. I was found by my pawrents on a dog rehoming site, I had just turned a year old and had already had 3 homes… (not the best start) but I was hoping to find my fur-ever home. They came to visit me and instantly fell in love with my floofiness (I mean how couldn't you?!), and I fell in love with them, and the rest is history!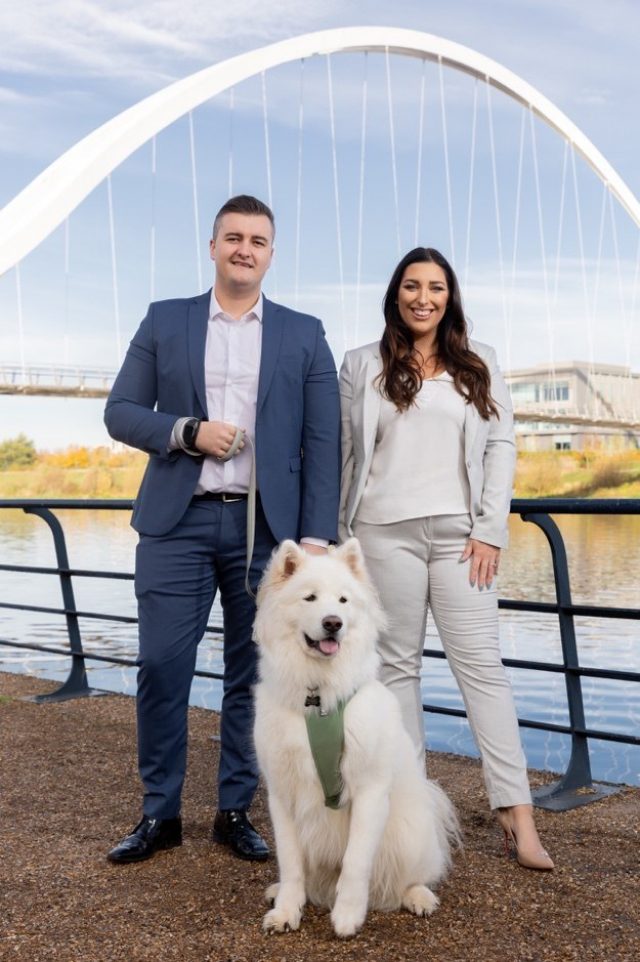 Fast forward, and I am now 3 and a half and live in the North East with my pawrents, just me and them. I'm a lucky pup really as they have their own businesses so work from home, so I'm never alone and I get long walks and cuddles all day every day. I started as a doggy ambassador helping promote their business, Daddy made me my own Instagram page, then throughout lockdown we had a bit more time, so we started our TikTok page to share my adventures.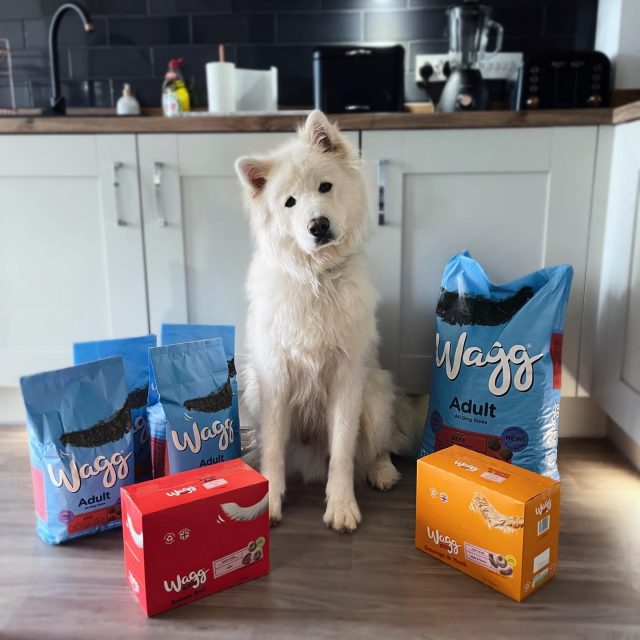 When Wagg approached me to be a pup-fluencer, I was so excited as I was already a huge Wagg fan, I eat their beef dry dog food daily as it's tasty and easy to eat. I'm not a big foodie, maybe that's because of my past, but I can't get enough of this! Every morning and evening I wolf my food down since starting eating Wagg 2 years ago. Their extensive treat range is amazing and great value too, the Steaklets Steak Bites are one of my fave!