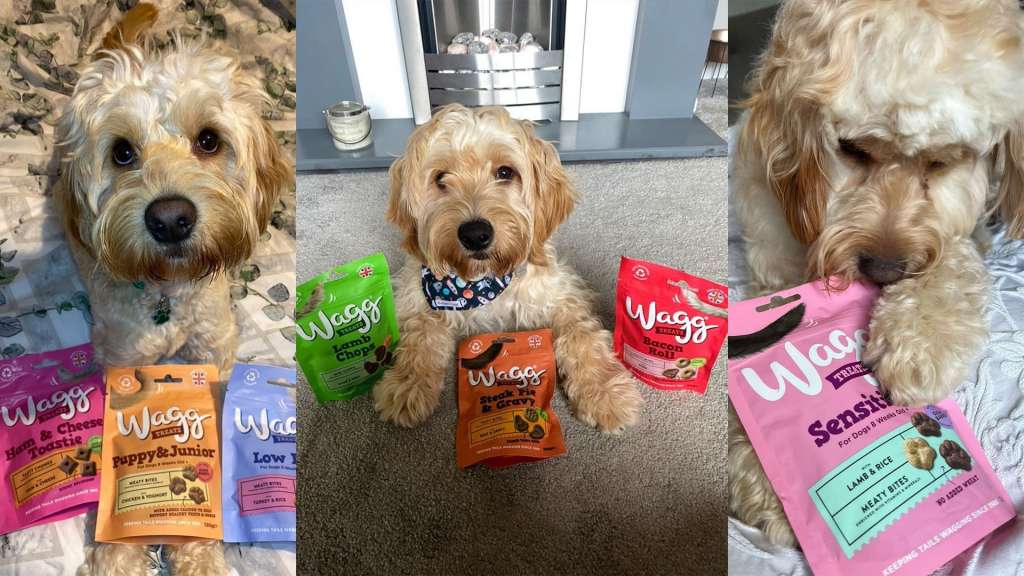 Meet our fans - introducing Milo the Cockapoo!
Hey! I'm Caitlin and this little cutie is Milo - we're both so excited to share our story with you!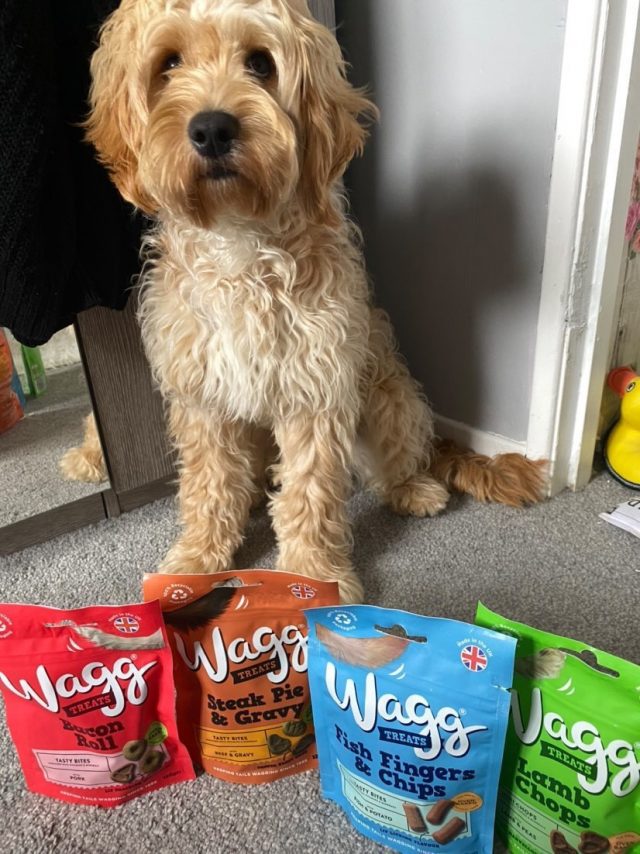 Raising Milo has been quite crazy as he suffers from allergies, and on top of that raising a puppy curing Covid and lockdowns, working all the time and leaving education while he was still growing up have been quite challenging. But I wouldn't change it for the world!

Milo was only a few hours old when I brought him into my life and I guess you could say it was love at first sight! Milo's a very cheeky dog and his personality is one I have never seen before. You can follow along on our journey on Instagram here: @milo_the_cockapoo71. We show ups and downs, from vet visits to casual walks and haircuts.
Milo can often have allergic reactions and we are currently waiting for the chance to get a test done to work out what causes it, but for now we use the sensitive Wagg treats and other natural treats.
We're super grateful that Wagg have given us this opportunity to share our story, as it's not often you hear about dogs having allergic reactions. When raising a puppy you never think about their allergies but when they get reactions it can be scary - we can't wait to continue writing blogs for Wagg as it allows the perfect opportunity to give you guys more tips and tricks.
Keep your eyes peeled for our next blog coming soon!