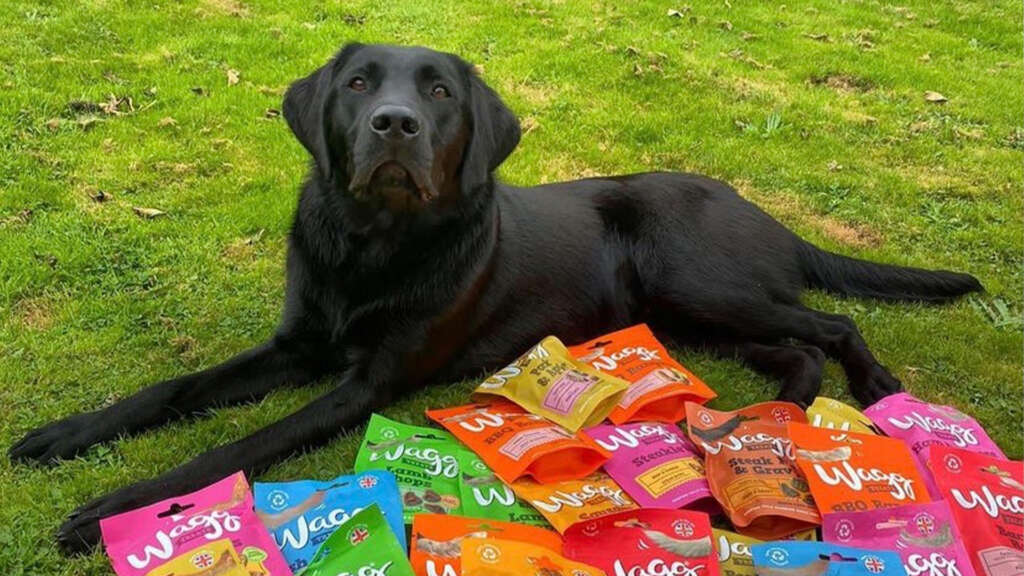 How Much Wagg Food to Feed Your Pooch
Sometimes it can be tricky to know just how much food your dog needs – you don't want to overfeed them, but you also don't want them to go hungry! Here at Wagg, we've put together a handy list, so you can feel reassured that you're giving your pooch the right amount of food for their size and activity level.
Small Dogs
For small dogs out there, such as Chihuahuas and Pugs, we recommend a healthy serving of 65-180g each day. This is around ¼ to ¾ of a cup, but if you're unsure, don't be afraid to get the weighing scales out. Our brand-new Wagg Small Dog is formulated especially with their size in mind to provide them with a completely balanced meal every time.
Working Dogs
Our specially formulated Wagg Worker dog food with optimum levels of protein and carbohydrates to take all the fuss out of feeding time.
Growing Dogs
Our Wagg Puppy dog food is designed to support your growing puppy's needs from weaning until fully grown, with added Omega 3 (DHA) for extra goodness.
Senior Diets
For the older and wiser dogs of the world, our Wagg Complete Senior dog food is great for promoting mobile and supple joints and can also help with weight control.
Portions vary according to size, so try to refer to the list above or on our website if you're unsure.